I self-produced and directed "the people who never stop" as a way to express my curiosity and love of Japan, born from my first-hand observations and experiences while living there. 
I was delighted when it won several awards (Annecy, Siggraph Asia, Anima, Cortoons) and when its broadcasting rights were successfully sold. Still, the best part of it all was making it —one character design, animation cut, or edit at a time.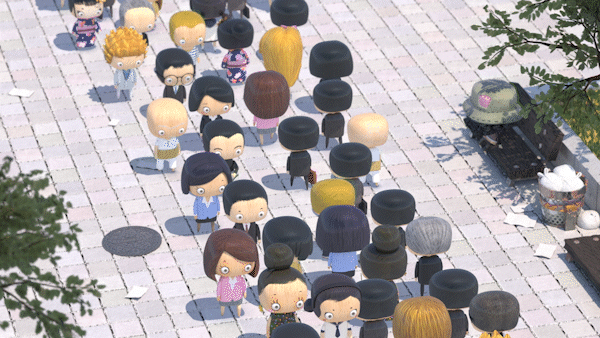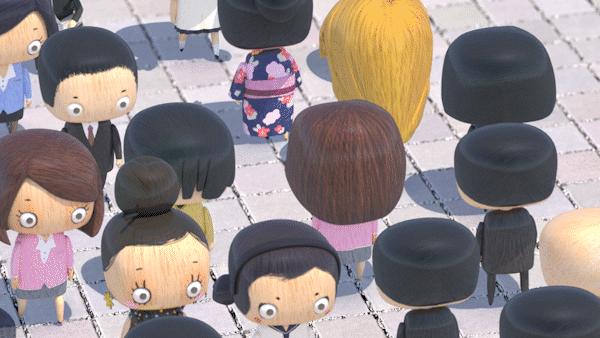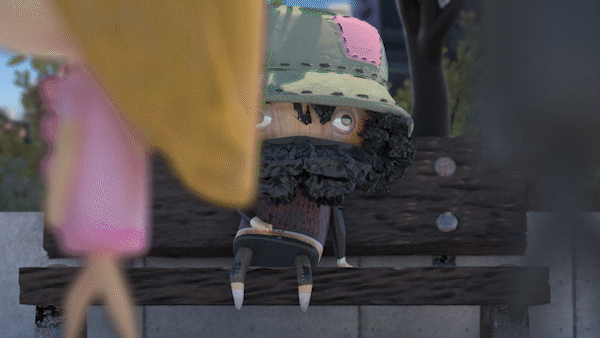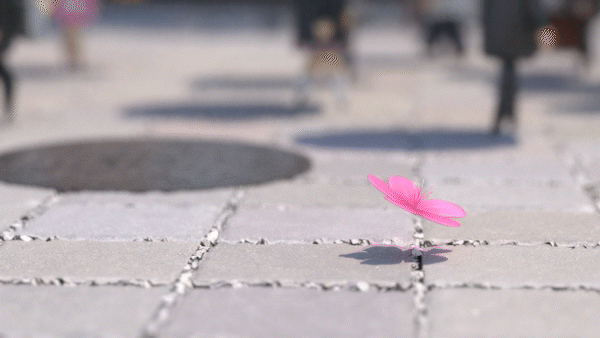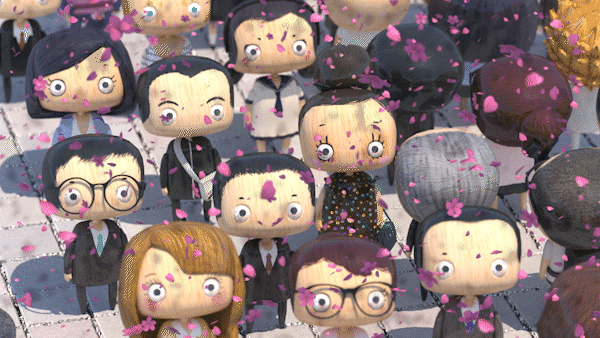 I also used some of its characters to create stickers.