In recent years, users have been able to showcase their talent across an increasing number of platforms due to the rise of social media. In the music world, amateur musicians and indie music are gaining popularity.
To support this new wave of creators, LINE started SOUNDALLY, a music distribution service that enables users to easily release and sell their music on their smartphones.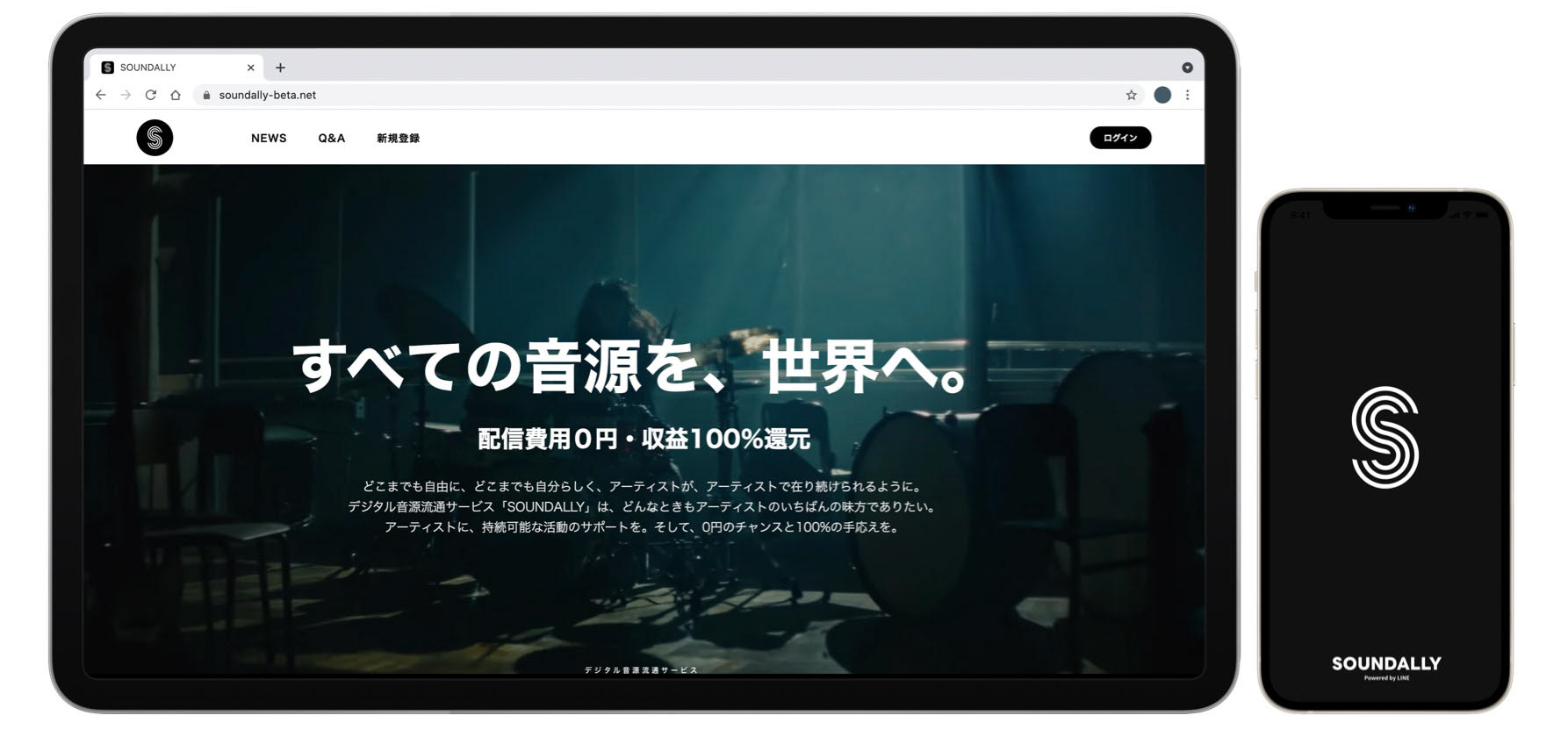 We soft-launched the service and opened its official website and social accounts, gearing up towards its official release. Popular local hip-hop talent KM produced the launch video soundtrack.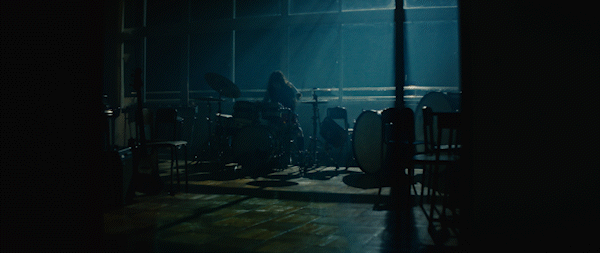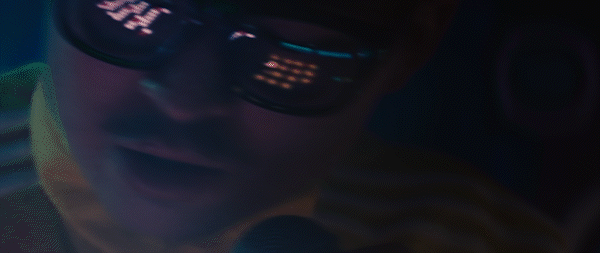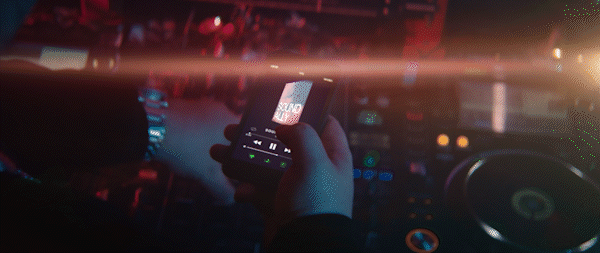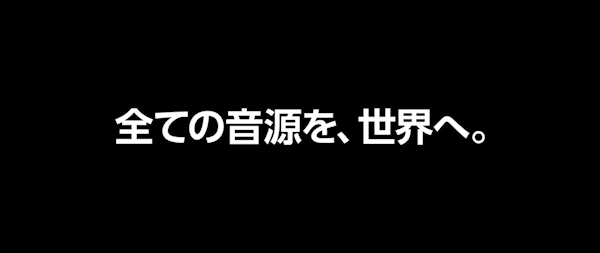 All casts were genuine musicians, and it was an absolute blast to see them perform.