LINE Score is LINE proprietary AI-driven scoring service, providing promotions, deals, and a range of other benefits customized to each individual User's score. For its launch day at LINE Conference, we needed a short introduction conveying the service overall vision while minimizing the uneasiness scoring services bring.

Focusing on its user interface and experience we shifted the communication to the soft and hard benefits it provides, carefully selecting them among approved upcoming partnerships.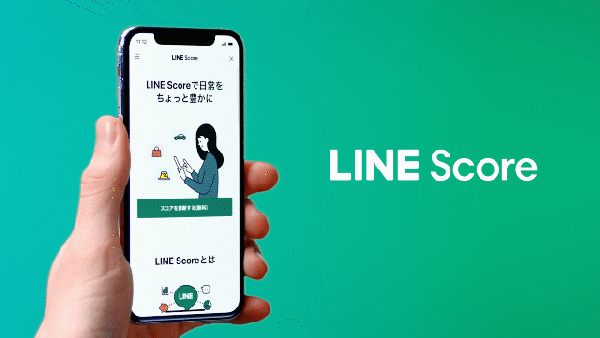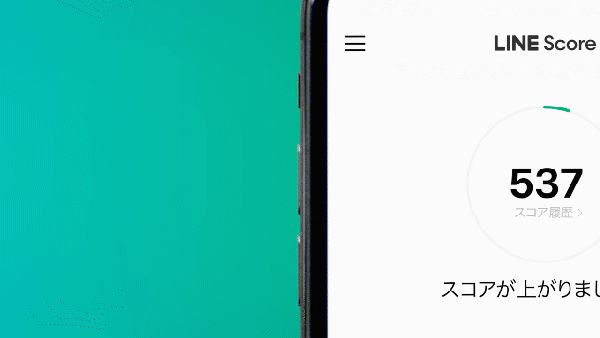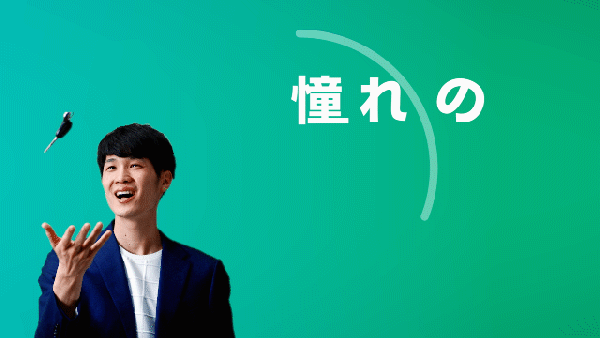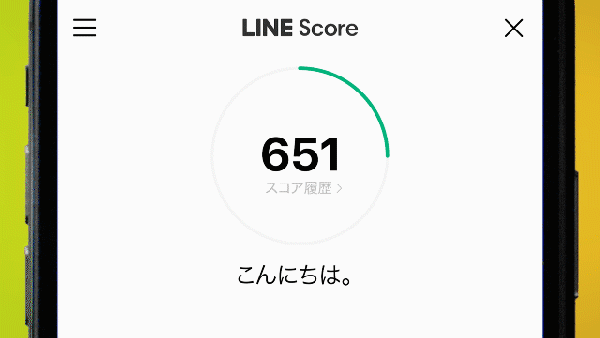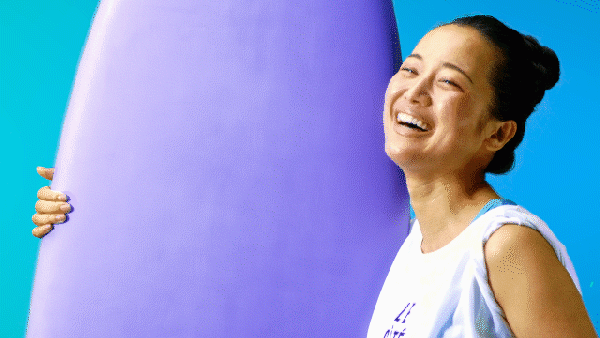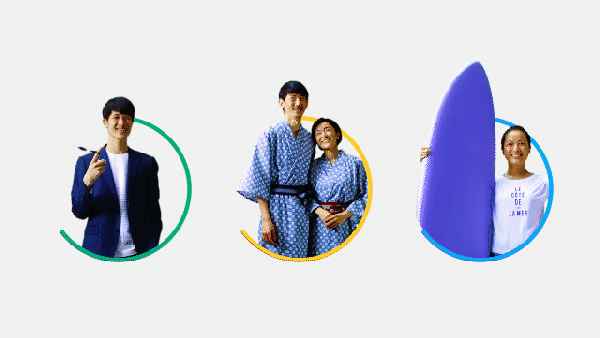 LINE Score release was the first step in the marketing rollout plan of LINE Financial money support services and my first step into financial services communication and branding. I was particularly interested in reading research results about something as fundamental as how people feel about and use money.