LINE Quick Game was LINE's entrance in the App-Free HTML5 game market. Being integrated directly into LINE app and having extremely small load times meant the service's key features were its accessibility and speed.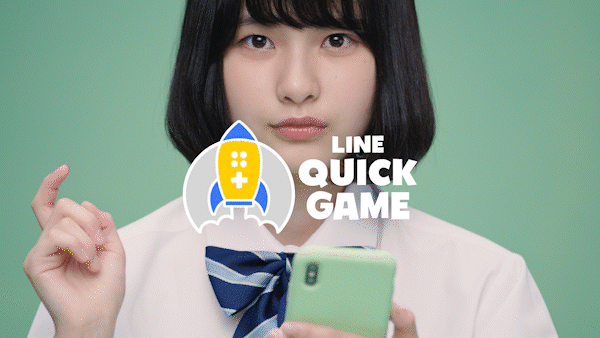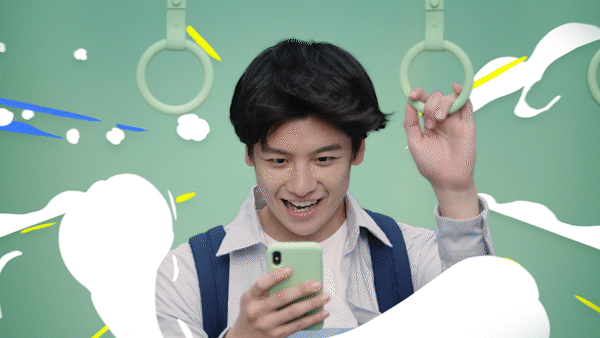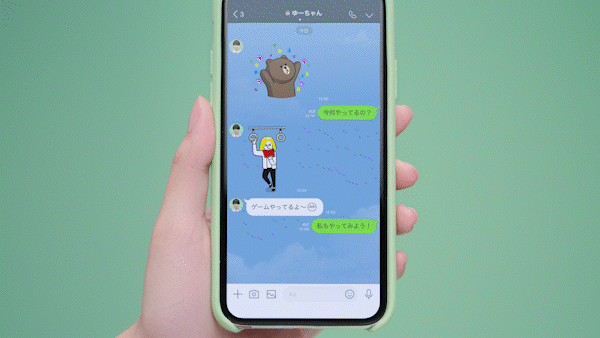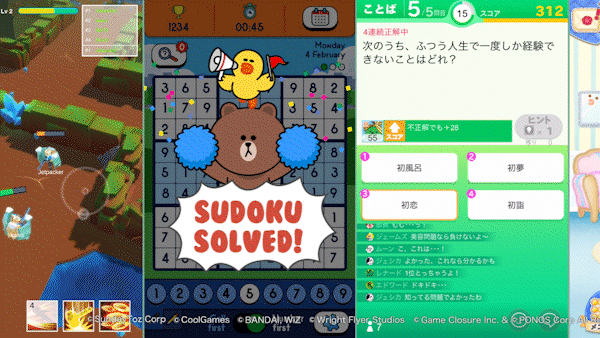 We packed a lot of hand-animated effects matching the simple graphic style of html5 games while introducing the shortlisted game collection available at launch day, including the world-famous and loved Tamagotchi.

We also created a short promotional video for each game to be shared on social media and LINE Quick Game official website.