LINE Ads platform is LINE's full-funnel marketing service, providing businesses solutions and connecting them seamlessly with users. After developing a new range of products leveraging smart targeting and geolocalization, we needed to inform our business partners and ad agencies what they are and the new opportunities they bring.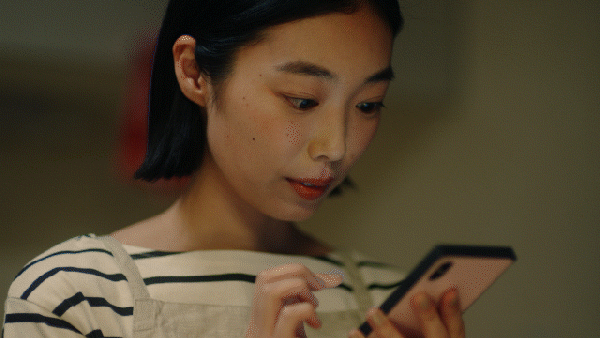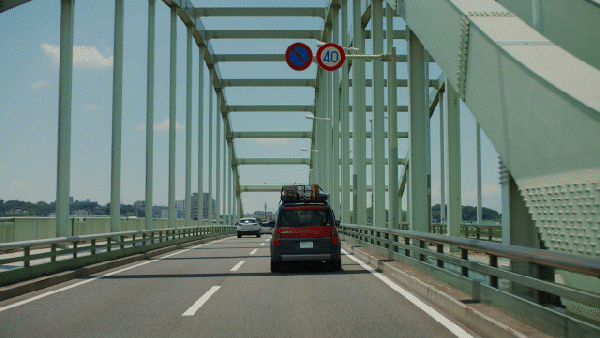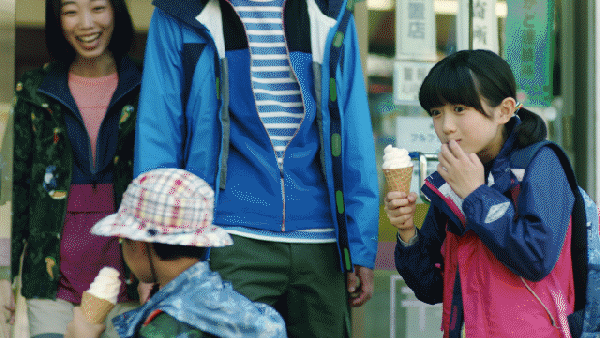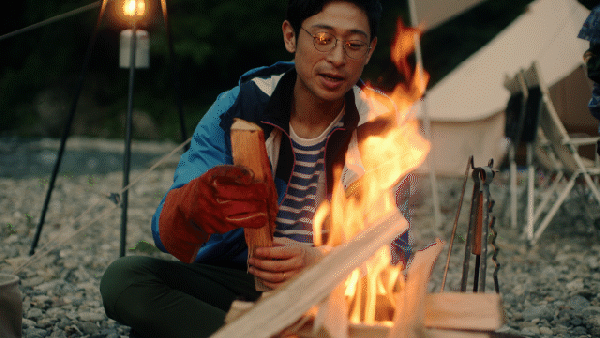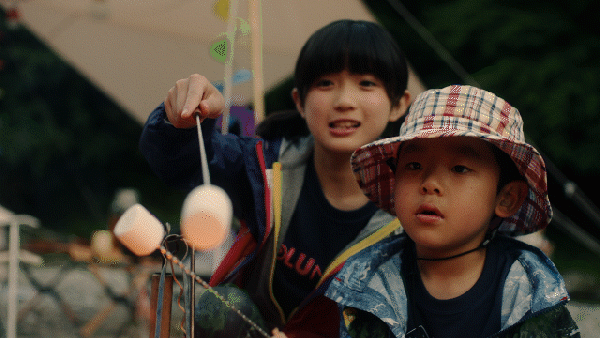 We chose to restrict the plot to one family to represent the service's seamlessness and everyday life benefits in an unintrusive way. Even though we had to shoot right in the middle of the Japanese rainy season, the sun showed up right on time. Never underestimate a good weather day.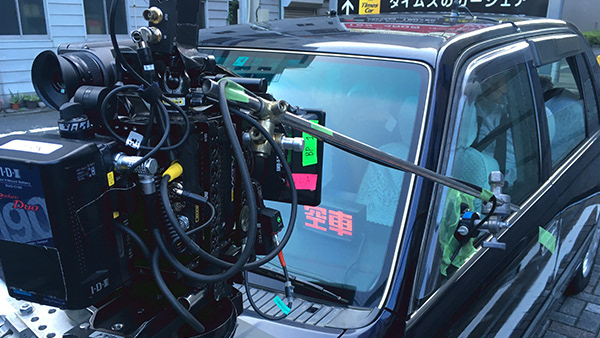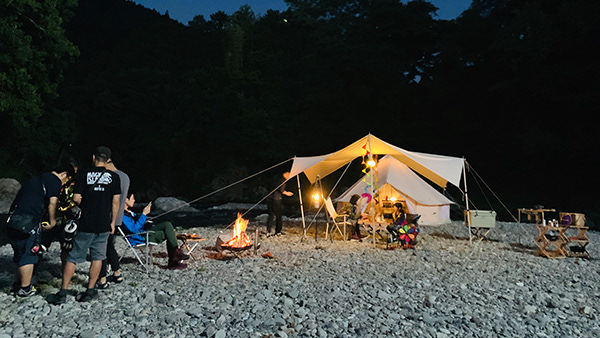 LINE Ads platform initially launched as a demographic attribute-focused ad banner service before evolving the functionalities mentioned above.