LINE MANGA rebranding was the perfect opportunity to remind its leading position as the No.1 downloaded app (non-game segment) and its free manga everyday core benefit.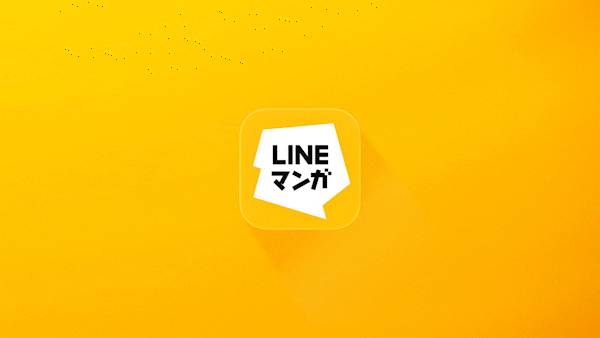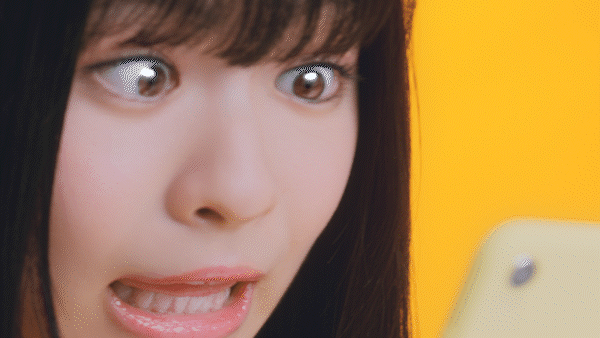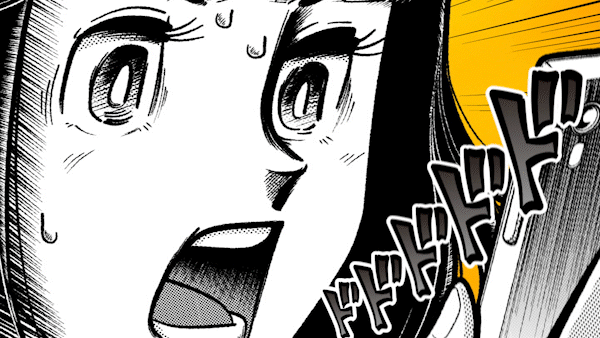 Shedding away LINE official characters from all its assets and updating its logo, icon, and brand color, we communicated about the more pop and all-audience-oriented position through a mix of TV and digital ads.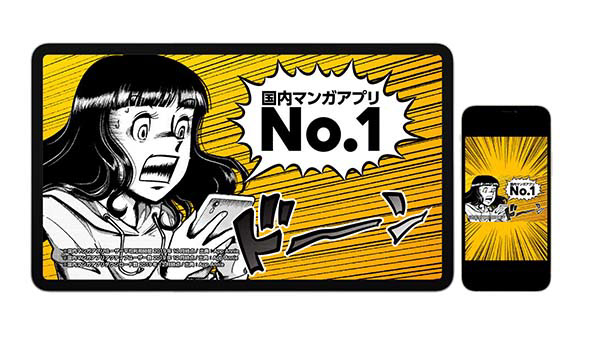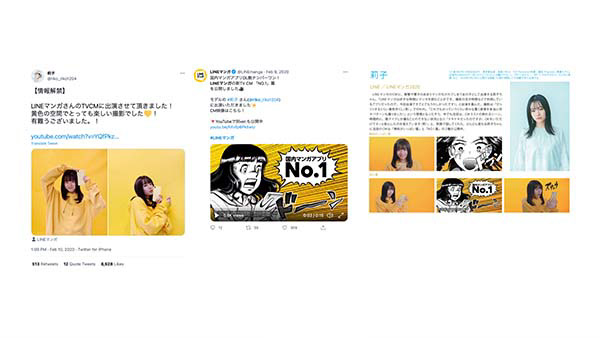 We cast up-and-coming influencer RIKO, an official Popteen magazine model becoming popular among our young adult target audience through her recent appearance in a high-profile online tv show.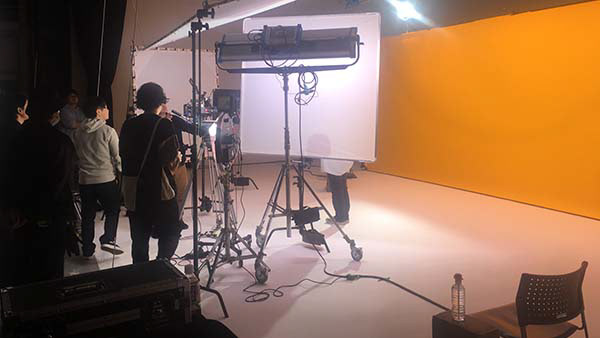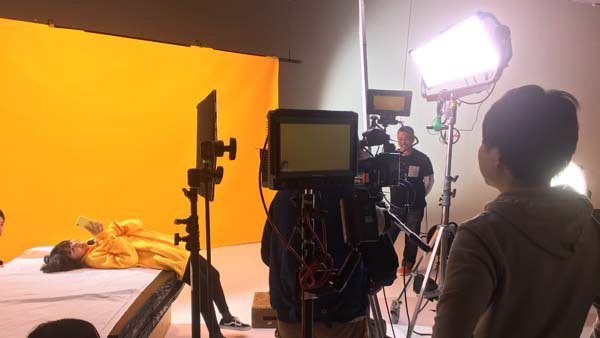 Being a manga fan myself, it was just so much fun to search for manga artists to craft the graphic transformation scenes or reading through the LINE MANGA collection to pick up the right scenes from the right titles.