LINE now employs 1,700 engineers spread across 10 Asian offices. Along with this rapid workforce growth and increase in corporate diversity grew the need to define LINE's engineering culture better to maintain it and align internal and external communication and human resource activities.
After going through a series of internal hearings, the project evolved in the definition of LINE engineering core values and the creation of different assets articulated around them: a handbook, a website, and a video.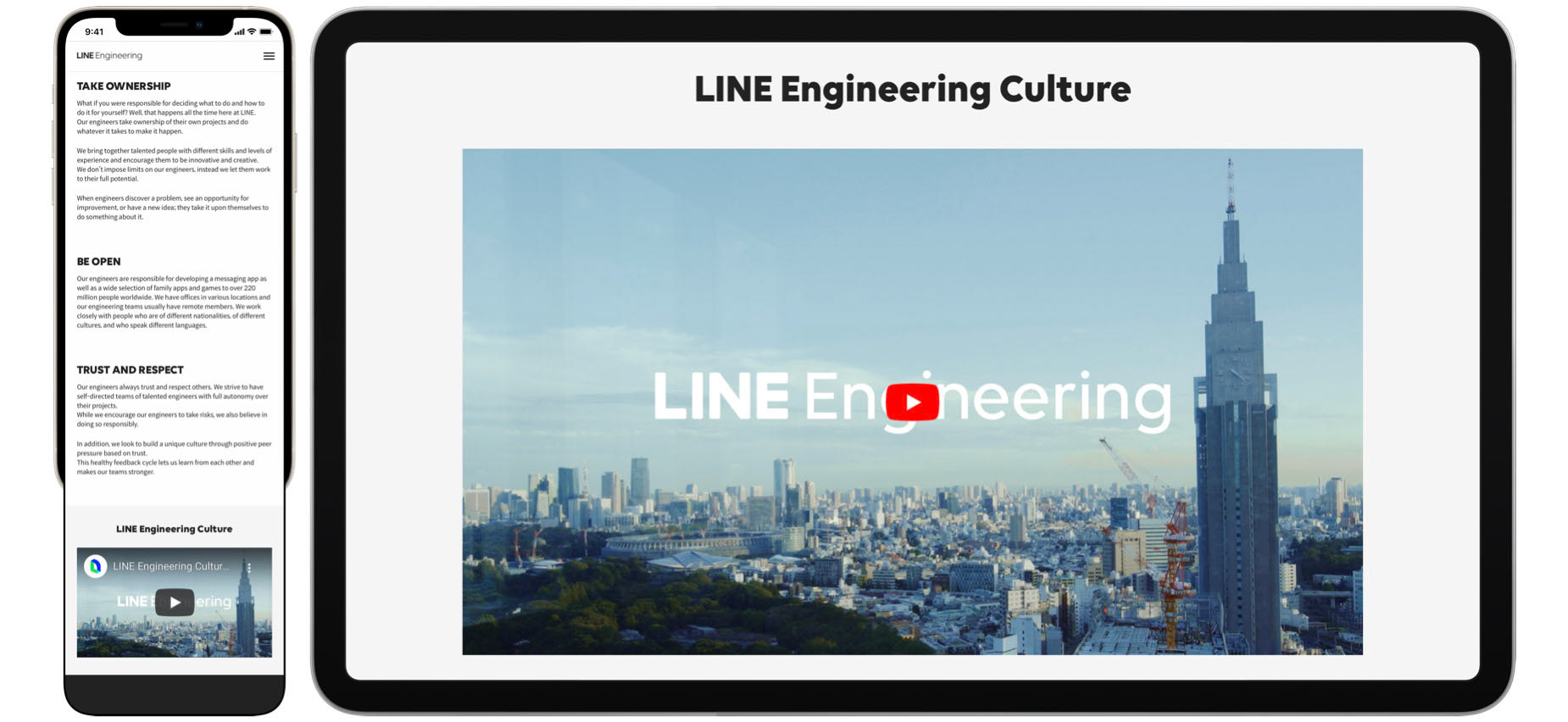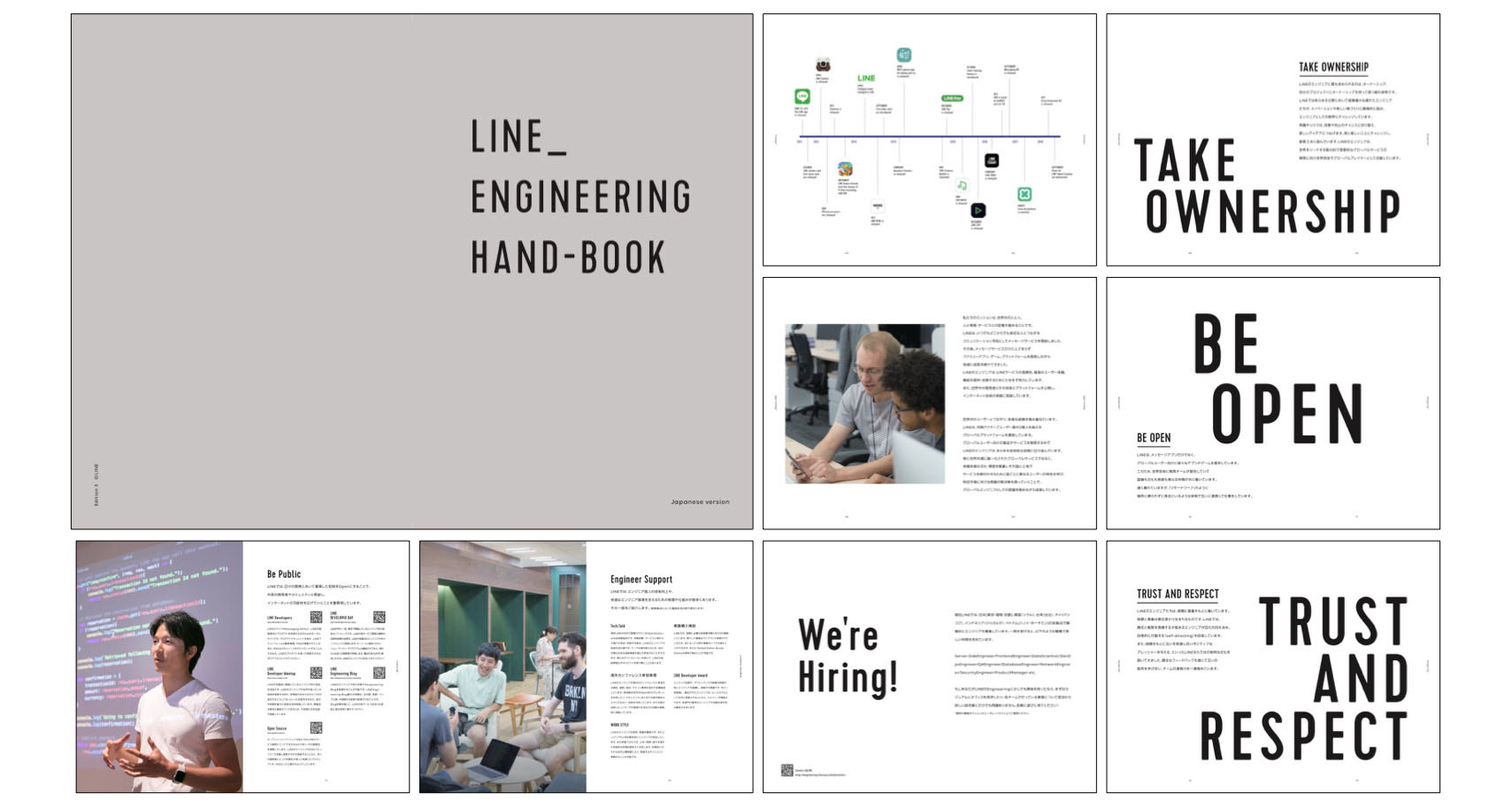 The handbook and website focused on the mission, history, and in-depth presentation of the values. While communicating the core values, the video gave us a better opportunity to introduce LINE's various working environments in our several offices.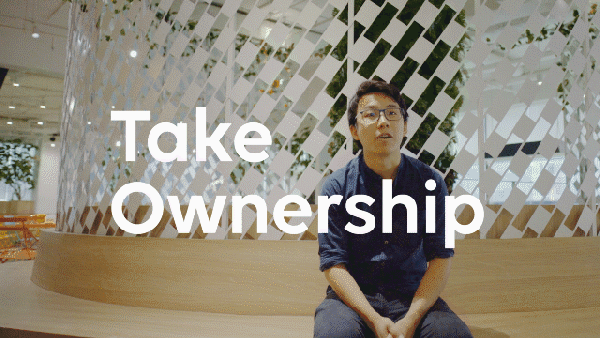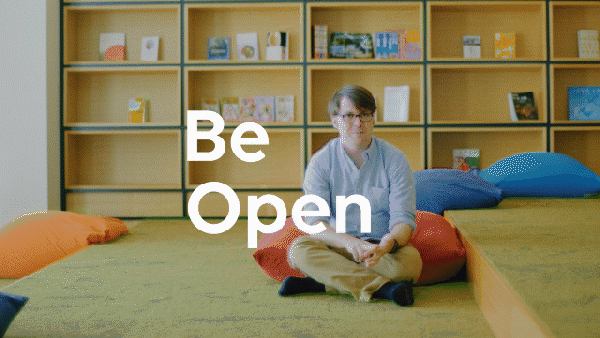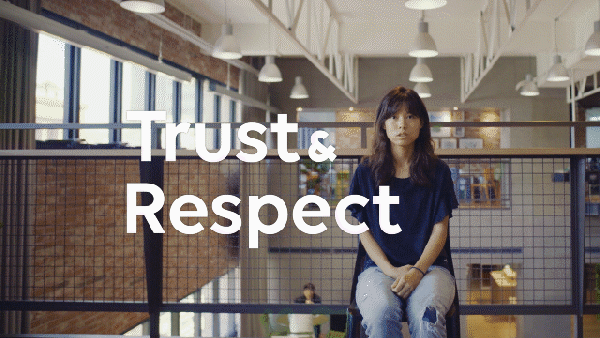 LINE has no official company language. In order to reflect our localized approach to business and communication, all staff was interviewed in their native language, the final video being subtitled in all needed languages.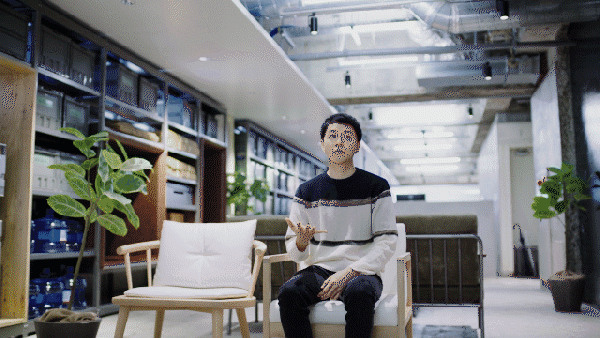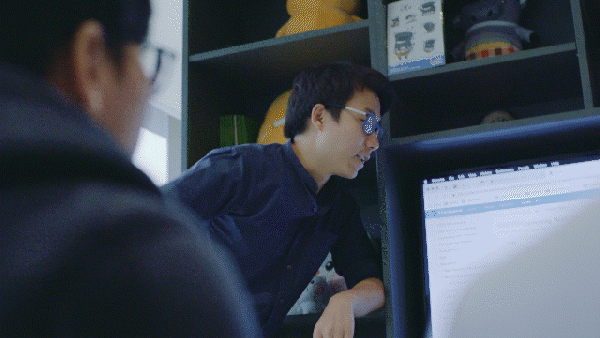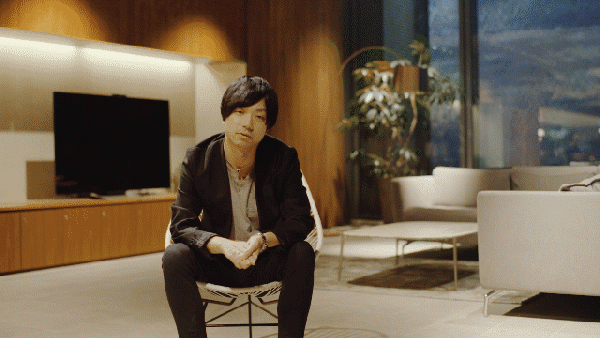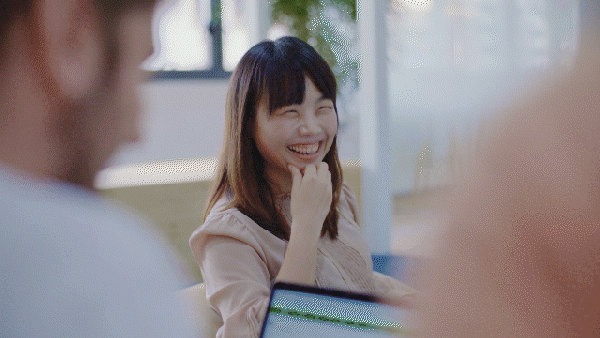 Asia is such a vibrant region of the world, and I feel blessed every time I have the opportunity to collaborate with people across borders and cultures.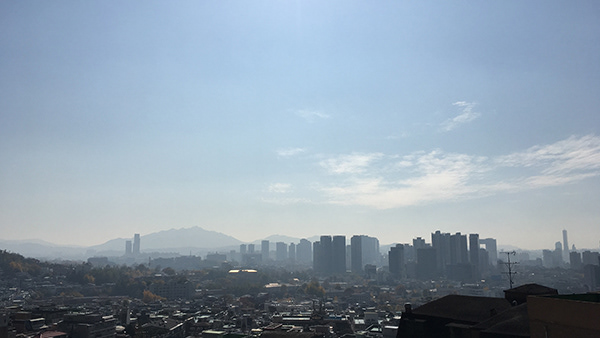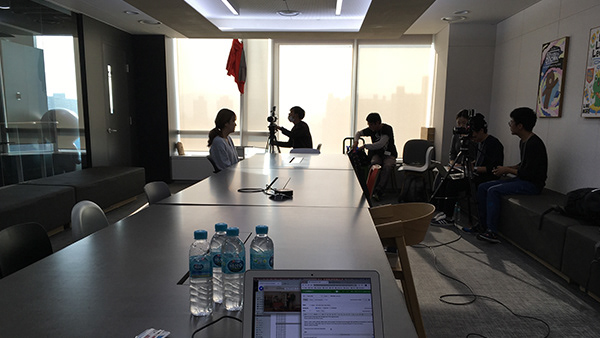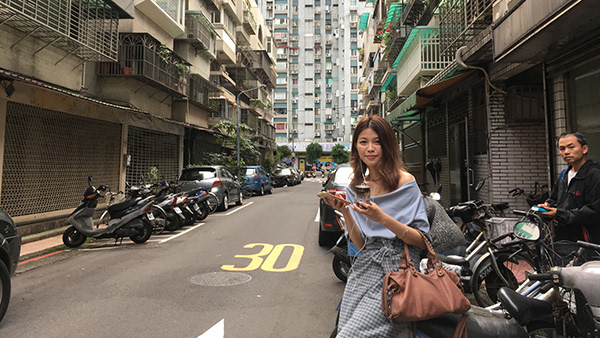 Along with the culture-focused video, we also crafted another more localized video as a flexible asset to be used on social media, events, and casual recruiting meetings to help attract skilled talent to LINE's Japan offices.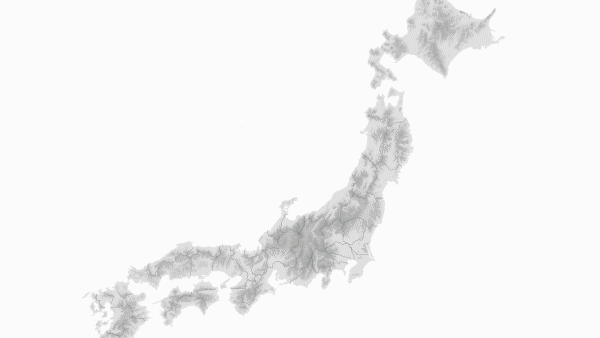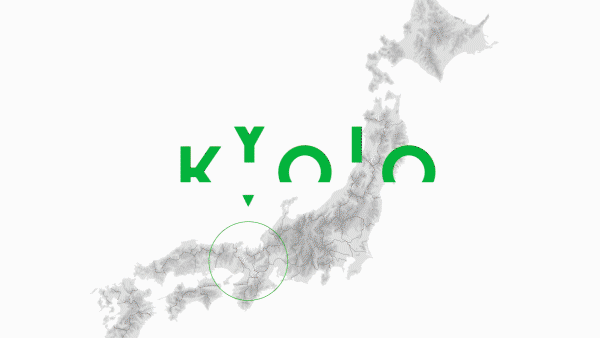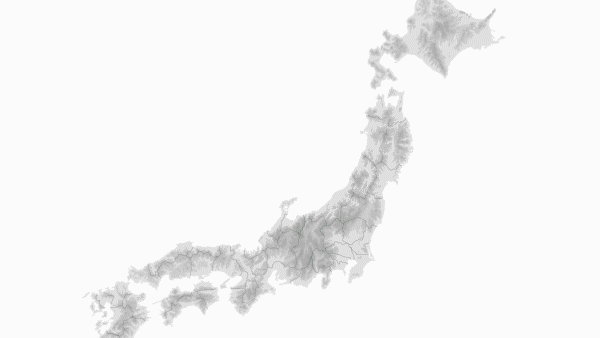 We selected one ambassador employee from each of our three Japanese offices and focused on the most commonly asked questions from overseas-based engineers interested in moving to Japan.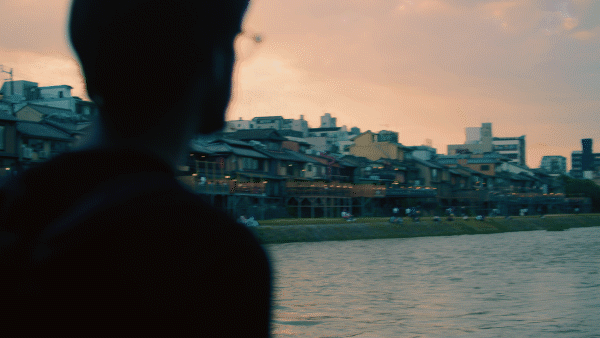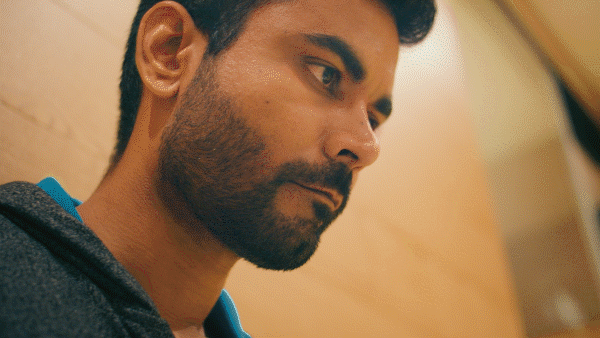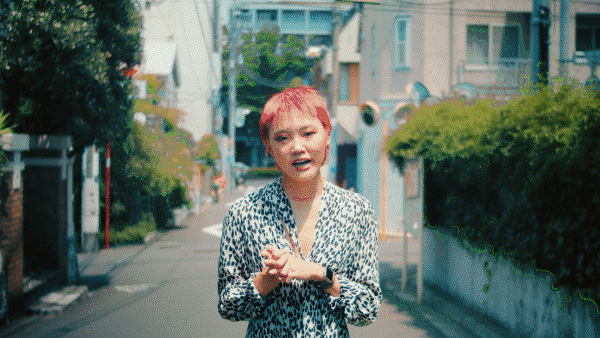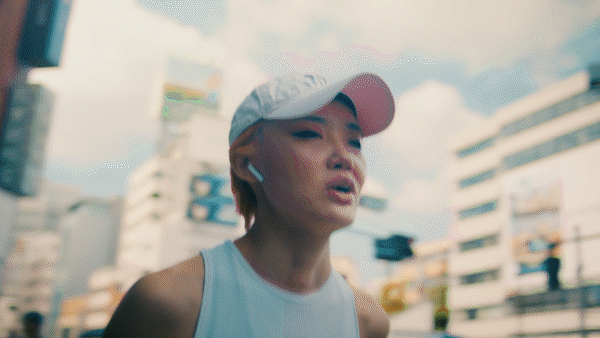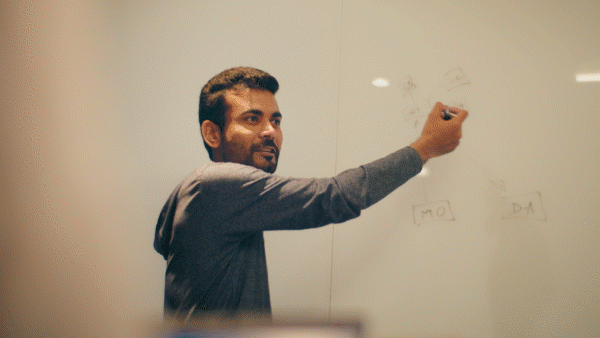 Spending time and getting to know each of them on and off camera has been the best part of this project.