LINE DEVELOPER DAY is an annual tech conference that introduces LINE's exciting challenges, expertise, and future initiatives related to the various services operated by LINE from a technical perspective.
Working hand in hand with the graphic design and space design teams from the core concept of "skill & scale" we redefined the event brand.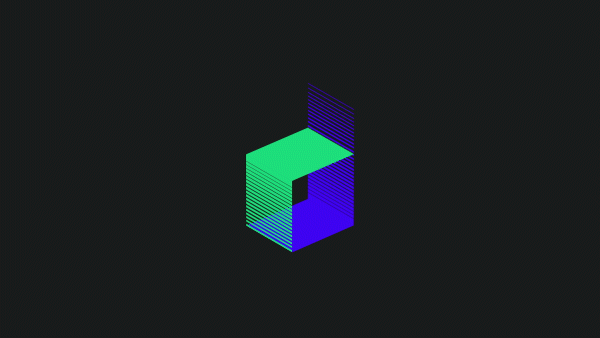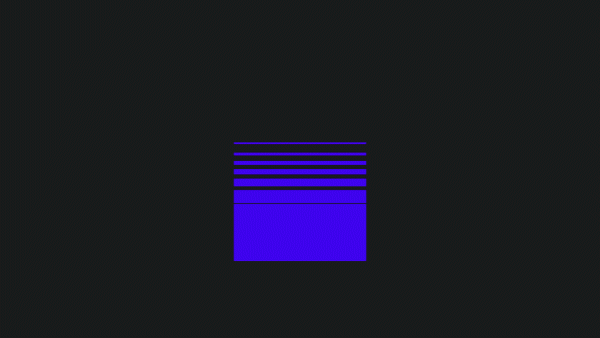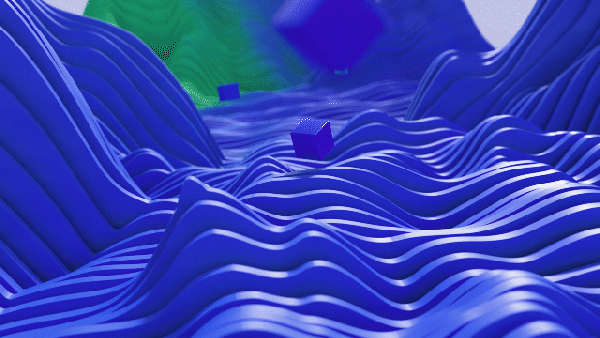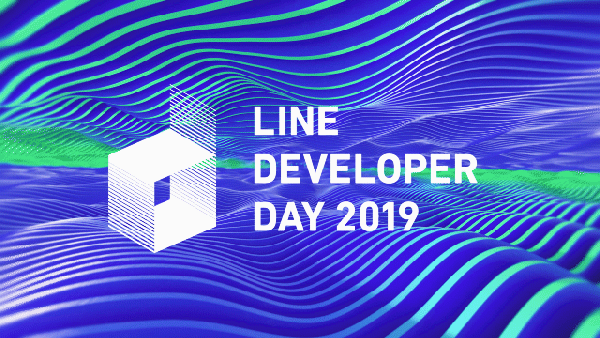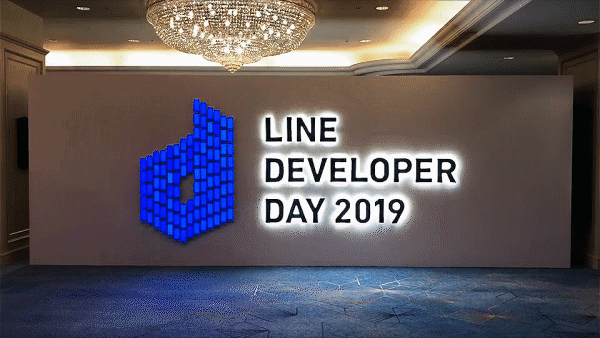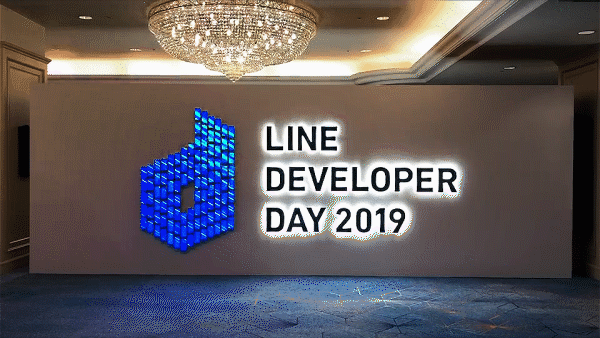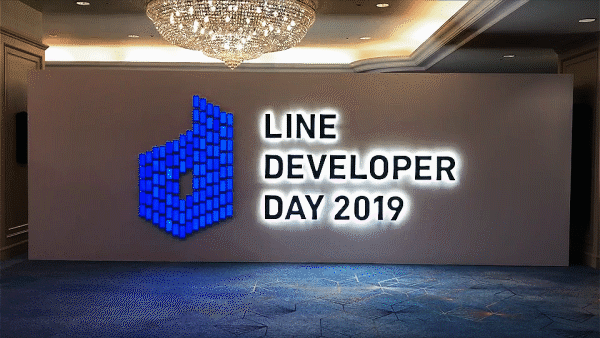 From linking together more than a hundred smartphones into a digital monument to session speaker's official profile pictures and mixing internal and external resources to produce all the content, it has been a fun and rewarding cross-team project.