LINE DEVELOPER DAY is LINE's invitation-only annual tech conference, introducing LINE's exciting new technical challenges, expertise, and future initiatives. Working hand in hand with the graphic and space design teams from the core concept of "Skill & Scale", we redefined the event brand, planned and produced all assets, and even created an original digital signage made out of more than a hundred linked smartphones.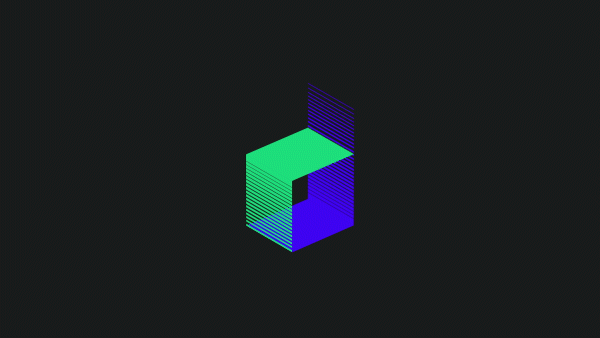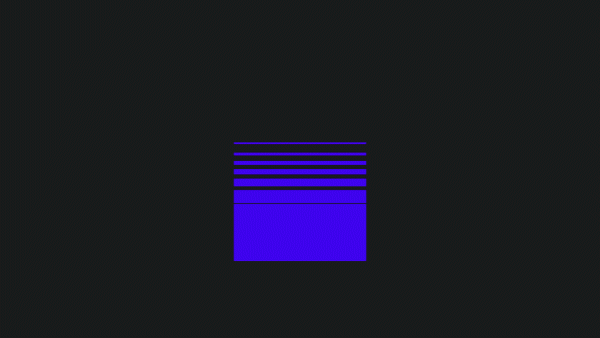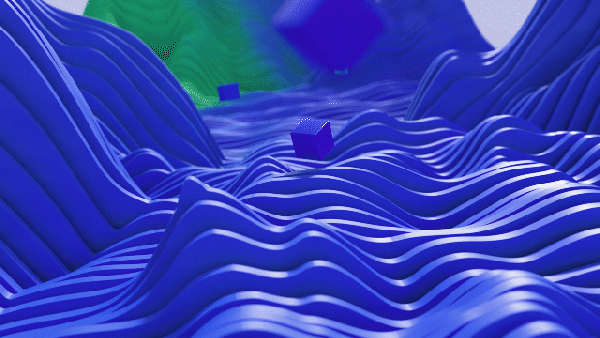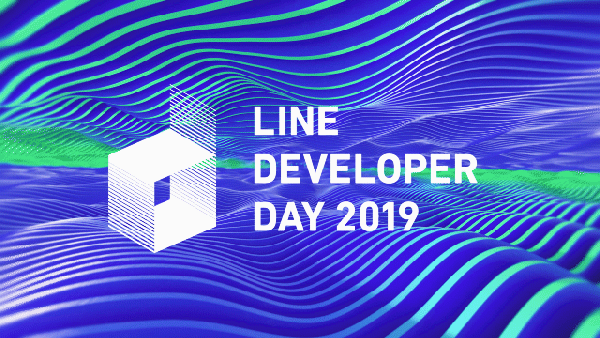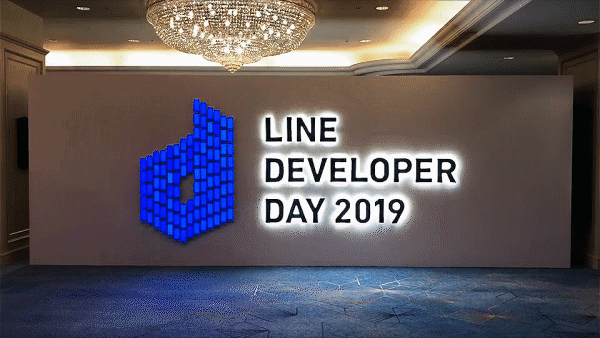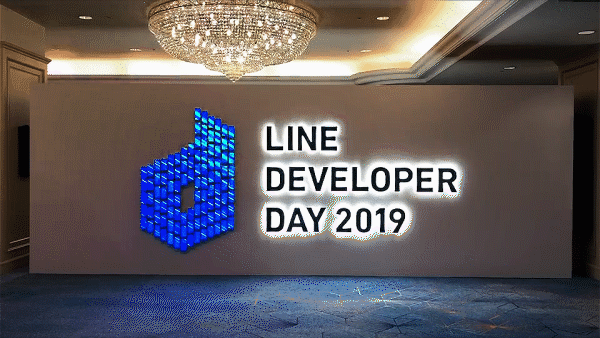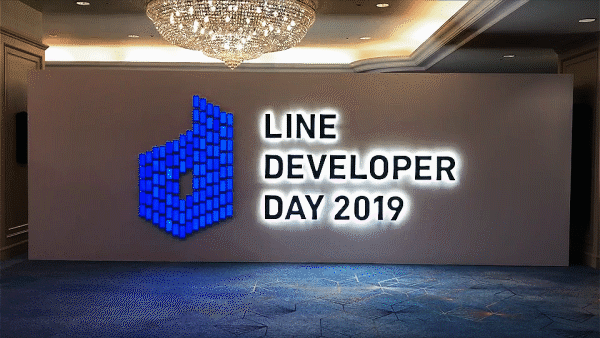 Their interest picked, many arriving engineer visitors stopped and asked about it, kickstarting the event as a friendly place to learn and socialize.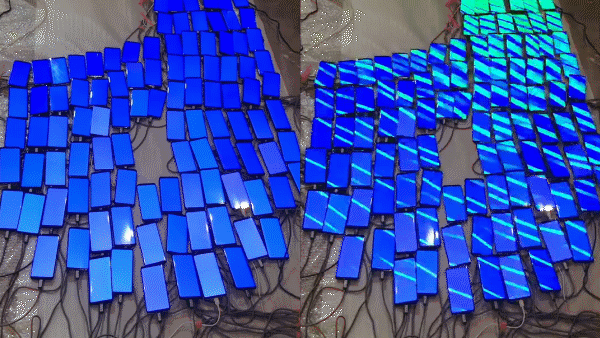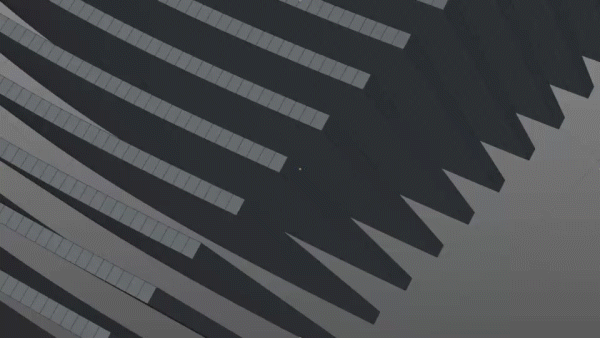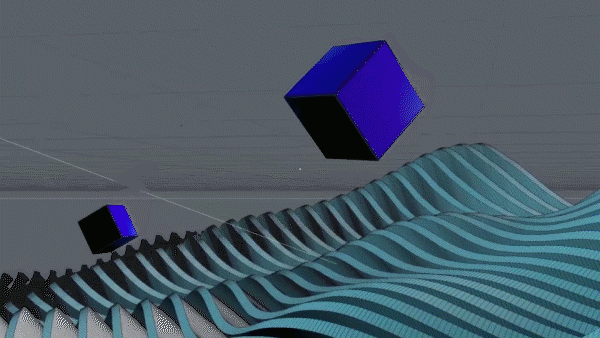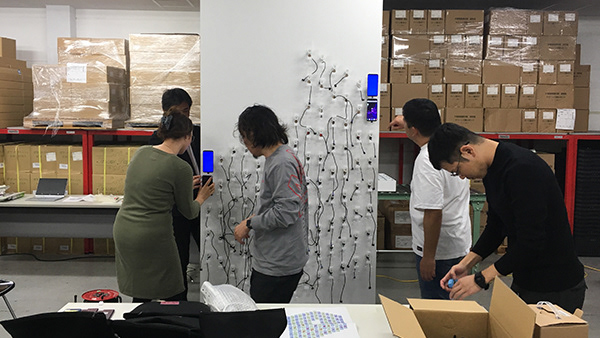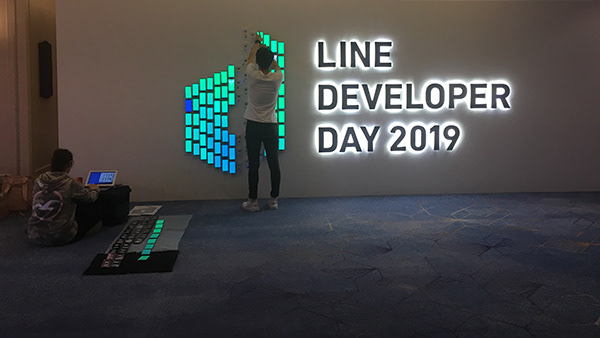 Mixing internal and external resources to produce all the necessary content in a flat organizational manner has been an enjoyable and rewarding approach.