LINE's annual business conference planning and execution were full of challenges in the backdrop of a starting global pandemic. Businesses and brands were shutting down all promotional and communication activities, regulations surrounding events were quickly changing, and its business impact was still unclear. 
Rallying around this year's key message "Tomorrow's New Normal", we switched midcourse from a traditionally offline event to a fully live online format.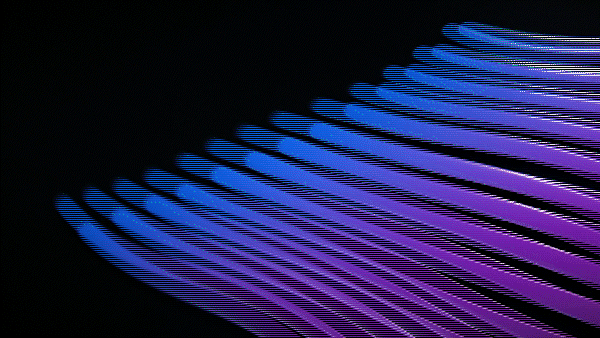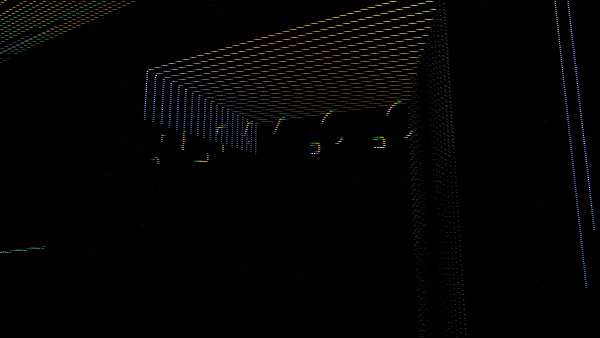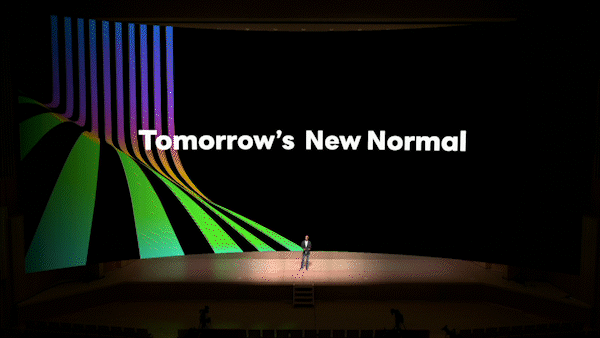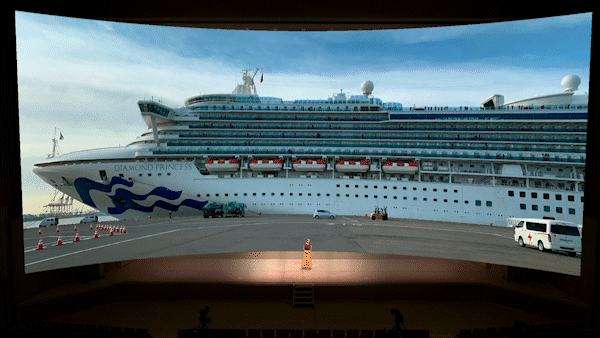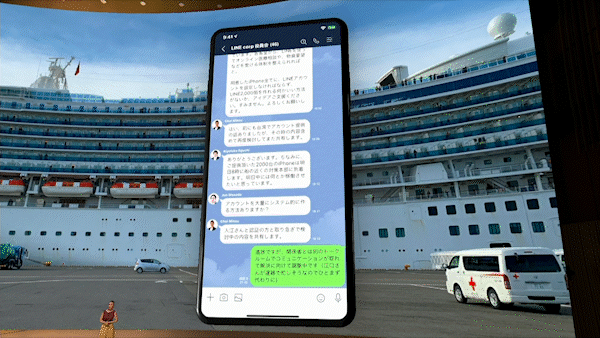 Leveraging LINE's newly built event space LINE CUBE and a mix of live and real-time graphics, we could deliver our message through three different live channels in three languages. The new format allowed new ways of introducing product functionalities, like a popup 3d phone on top of traditional slides or letting the audience comment and interact with speakers.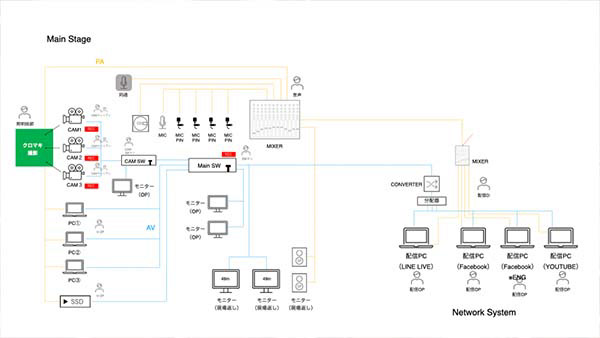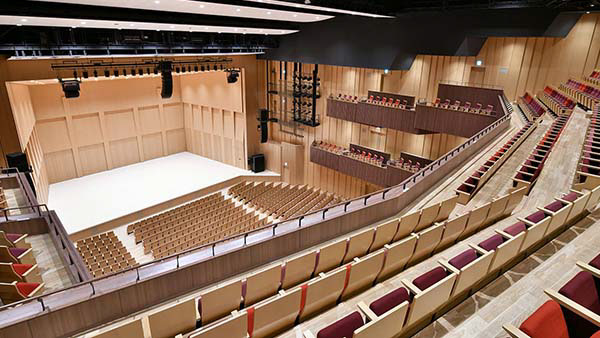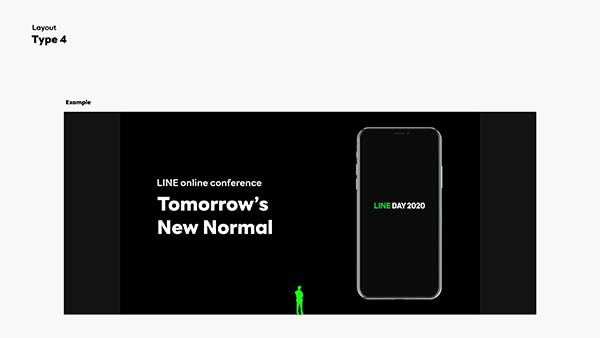 Effective communication between the high numbers of teams involved and feasibility assessment at each step of the process were among the most significant challenges and learning opportunities I have encountered.