LINE Biz Solutions, LINE's business-oriented marketing service, went through a business and design overhaul, aligning its architecture to marketing full-funnel strategy needs.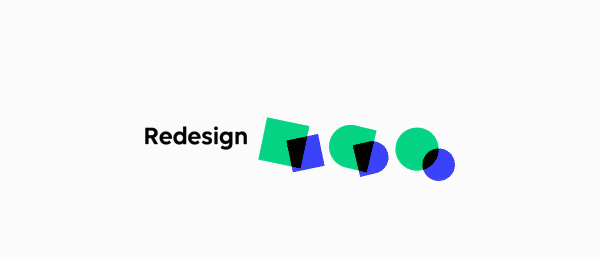 After reorganizing its offer based on three key solutions, we needed a simple visual system integrating them into the LINE Biz Solutions overall service and communicate about the design effort through a powerful message at launch day: Redesign.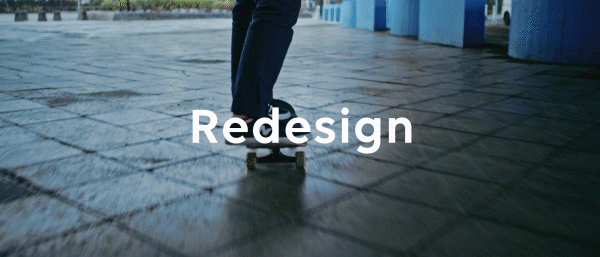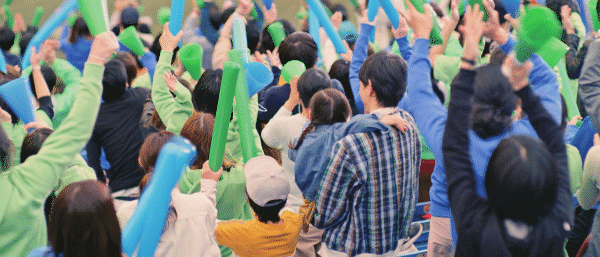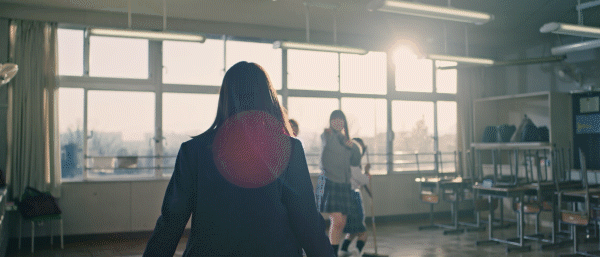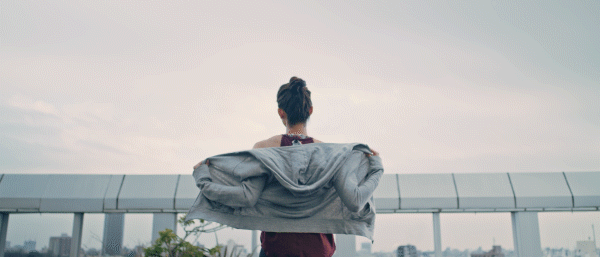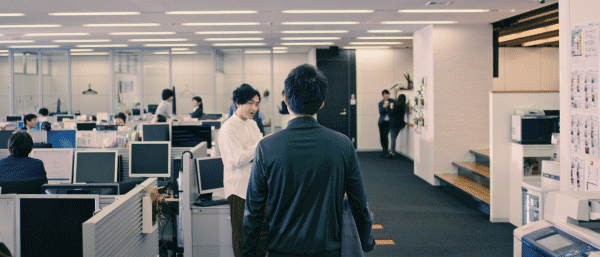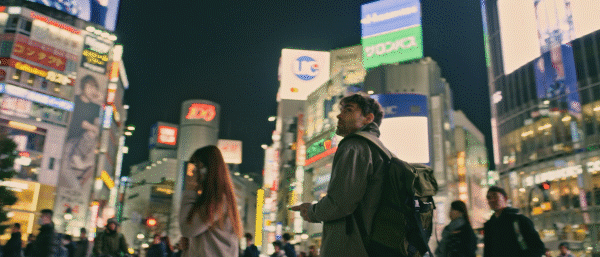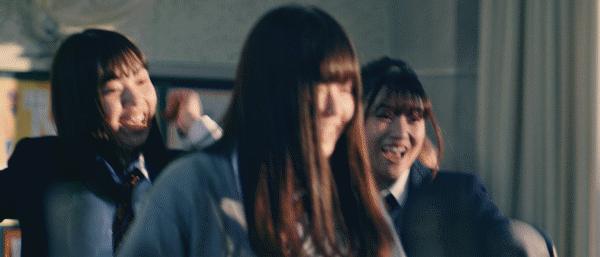 Working hand in hand with the graphic and sales team, we crafted a new visual identity along with a launch video based on the bold statement that every user is genuinely selfish and our relentless goal to match that selfishness by meeting their expectations.