LINE keeps expanding locally as well as internationally and needs more engineers to keep up with all the new services it is launching every year. Human resources team needed a way to approach a broader range of candidates so we expanded the recruiting strategy by targeting the whole world.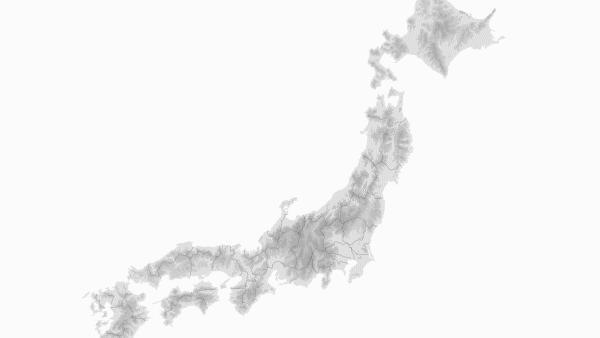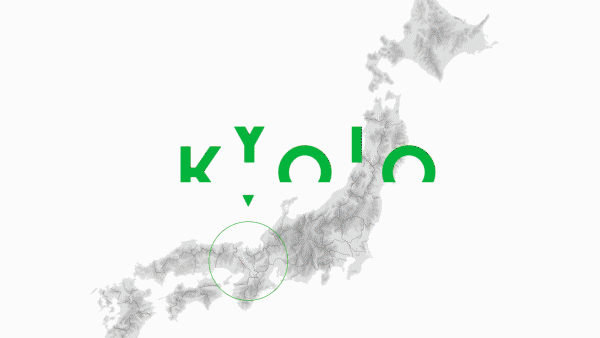 We searched three employees from our three Japanese offices that could help us articulate and enhance the message we wanted to pass on. By focusing on life in Japan, the hurdle people have to overcome when they arrive and how LINE provides a positive and supportive environment from the candidate's point of view we could reach and engage with new potential recruits.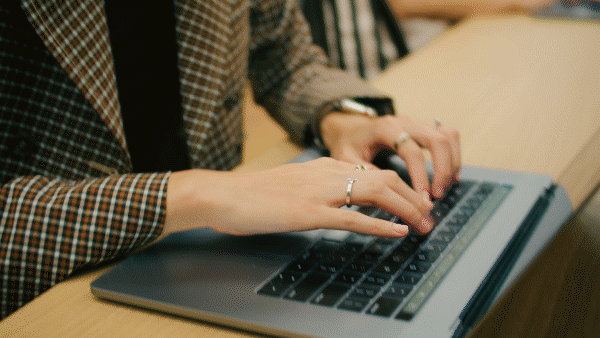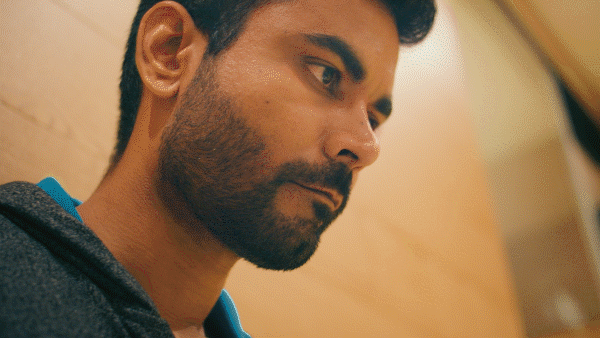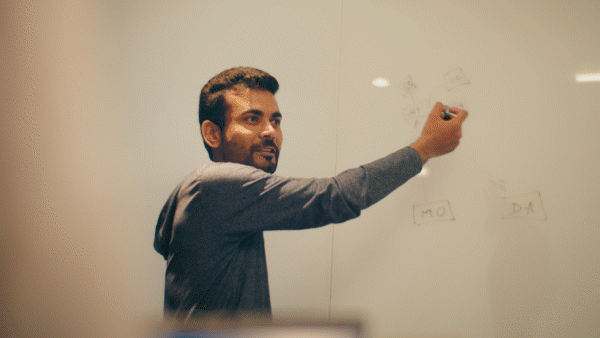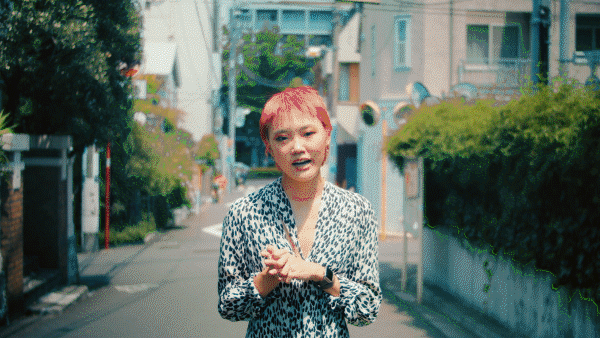 Finding the right persons that met all the requirements and getting to know them to stay true to their opinions has been the best part of this project.